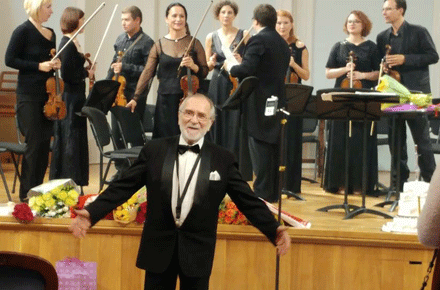 Prof. Valeri Popov celebrated his 80th birthday
We congratulate Valeri Popov to his 80th birthday which he celebrated with a concert given by latest and former students at the Tchaikowsky Music Conservatory Moscow. Prof. Popov is still active giving solo recitals, performing concerts as well as holding Masterclasses.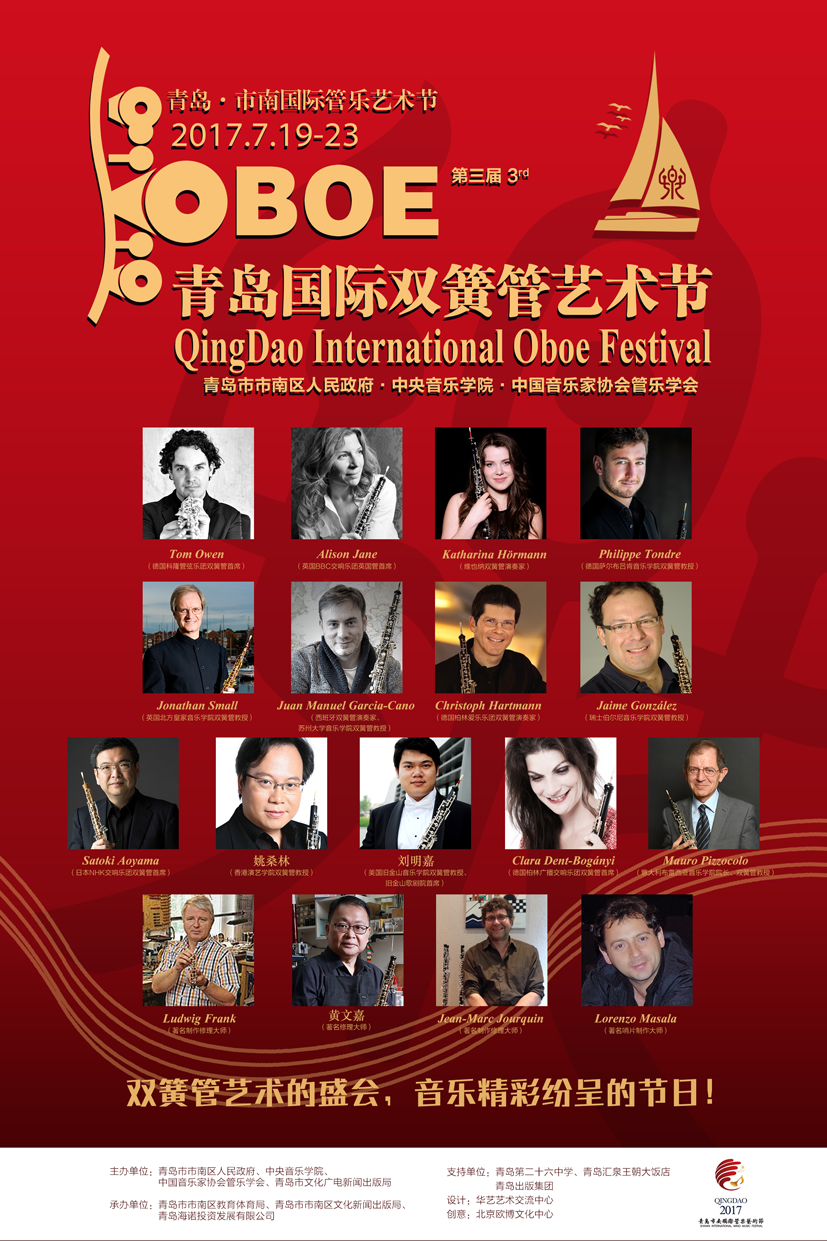 Püchner Artist Jonathan Small at QingDao International Oboe Festival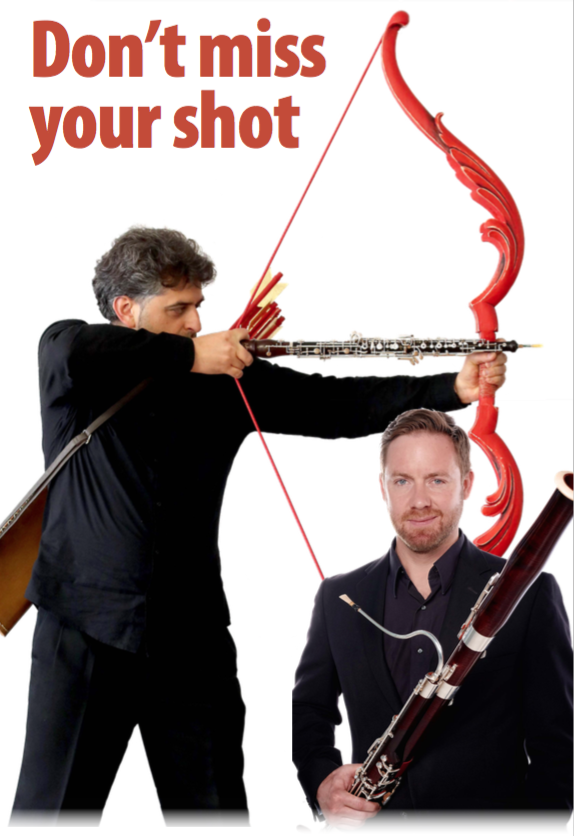 Püchner at IDRS Convention in Wisconsin in June 2017
José Antonio Masmano
Tuesday, June 20th, 7:30 pm
Saxton Rose
Friday, June 23rd, 7:30 pm
Further informations here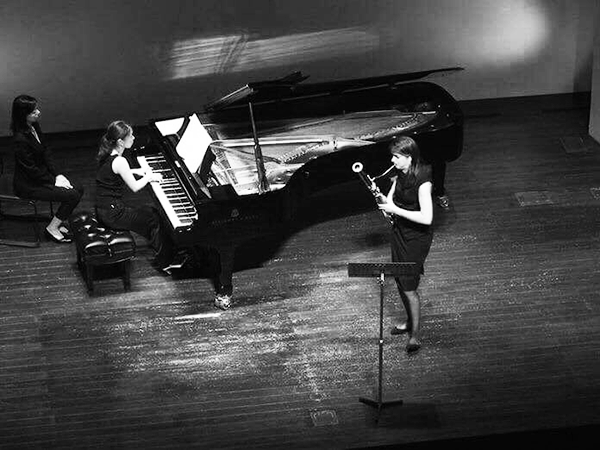 Sophie Dartigalongue on Japan tour with solo recitals, arranged by PRO ARTE
Direct broadcoast of her recital on NHK worldwide on 21 July 2017
NORDIC WOODWIND ENCOUNTER 2017
International Masterclass for Oboe, Clarinet and Bassoon
in the south of Sweden from 9–13 August 2017
Oboe Ralph van Daal
Fagott Sebastian Stevensson
Fagott Magnus Nilsson
Please find further information at www.nordicwoodwind.se
and following PDF for download.
Stefano Canuti appointed
Stefano Canuti appointed International Chair in Chamber Music & Bassoon at the Royal Northern College of Music Manchester (RNCM) 6 July 2016.
Read more in this press release.
Award winners of the Guatemala Bassoon Competition COFCAM 2015
The first prizes of both categories of the COFCAM Bassoon Competition 2015 (Congreso de oboistas y fagotistas de centro America y Mexico) in December 2015 in Guatemala City went to
Junior: Wilver Villacinda, Guatemala
Advanced: Rick Barrantes, Costa Rica
Püchner presented the prize money. Our best congratulation!