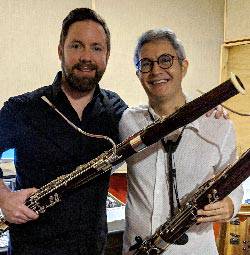 Celebrating the end of their recording session!
American Saxton Rose and Brazilian Fabio Cury just having recorded the Duo Sonata for two bassoons of Sofia Gubaidulina.
Looking forward to hear this amazing piece! 
Read more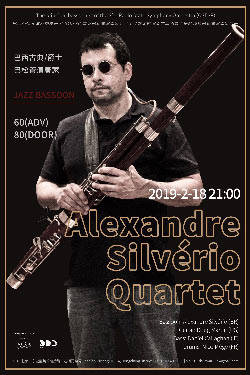 Alexandre Silvério performing at the DDC Jazz Club Beijing
Principal bassoonist with the São Paulo Symphony and Püchner Artist Alexandre Silvério performing with his quartet at the legendary DDC Jazz Club in Beijing on 18 February. Please find further news on this site.
Read more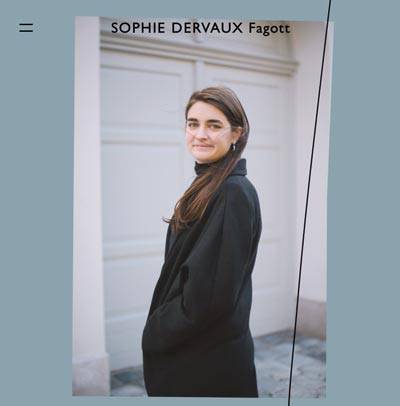 Sophie Dervaux presents her new website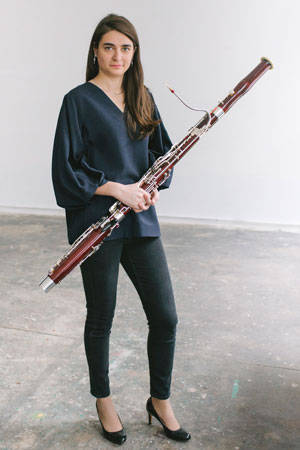 Do not miss this post on our On Stage section
A video portrait about Sophie Dervaux (Dartigalongue), principal bassoonist with the Vienna State Opera (Vienna Philharmonic).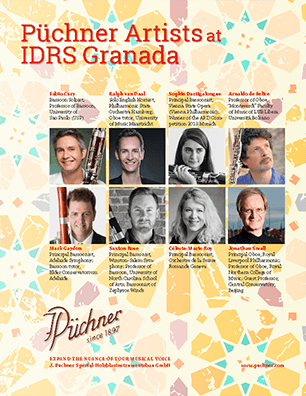 Artists at IDRS Granada – 28th August to 1st September 2018
Meet Gerald Püchner, Gabriele Nilsson-Püchner and Jürgen Stork
Exhibition of latest design Püchner woodwinds
Service – free of charge adjustments during the festival
Read more
International Bassoon Festival Qingdao, China July 2018
Exhibition with Gerald Püchner and Püchner Bassoon Artists performing
Read more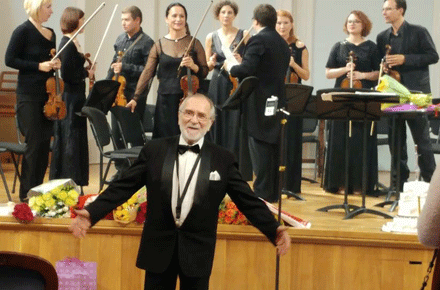 Prof. Valeri Popov celebrated his 80th birthday
We congratulate Valeri Popov to his 80th birthday which he celebrated with a concert given by latest and former students at the Tchaikowsky Music Conservatory Moscow. Prof. Popov is still active giving solo recitals, performing concerts as well as holding Masterclasses.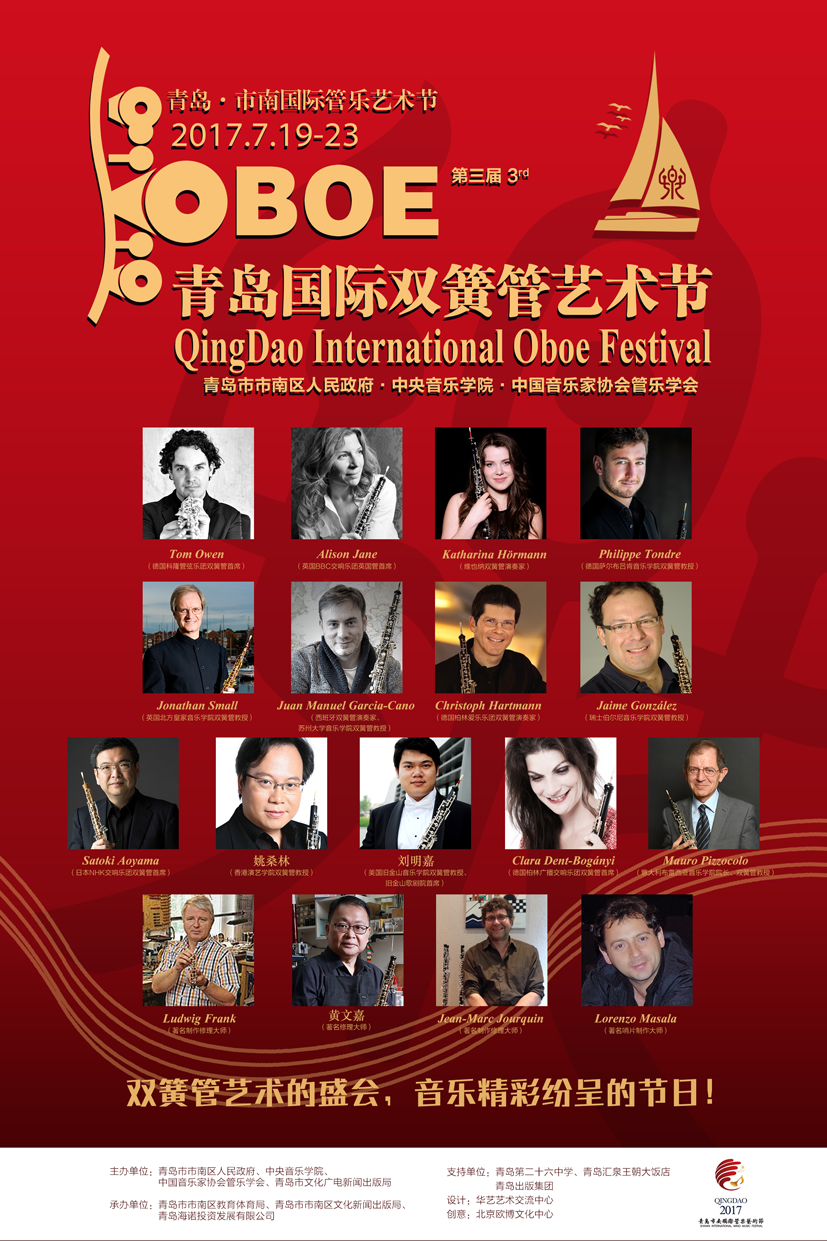 Püchner Artist Jonathan Small at QingDao International Oboe Festival